It is our responsibility as a real estate agent to walk you through the steps to selling your home without the hassle or headache. From marketing to contracts, from negotiation to finalizing the sale, I am by your side every step of the way to answer your questions, give you advice, organize visits and above all… obtain the greatest market value for your home.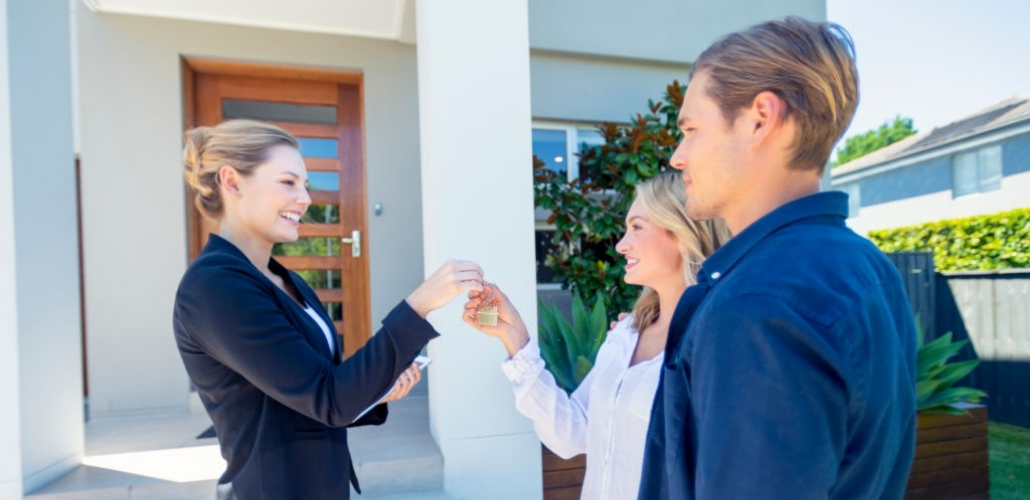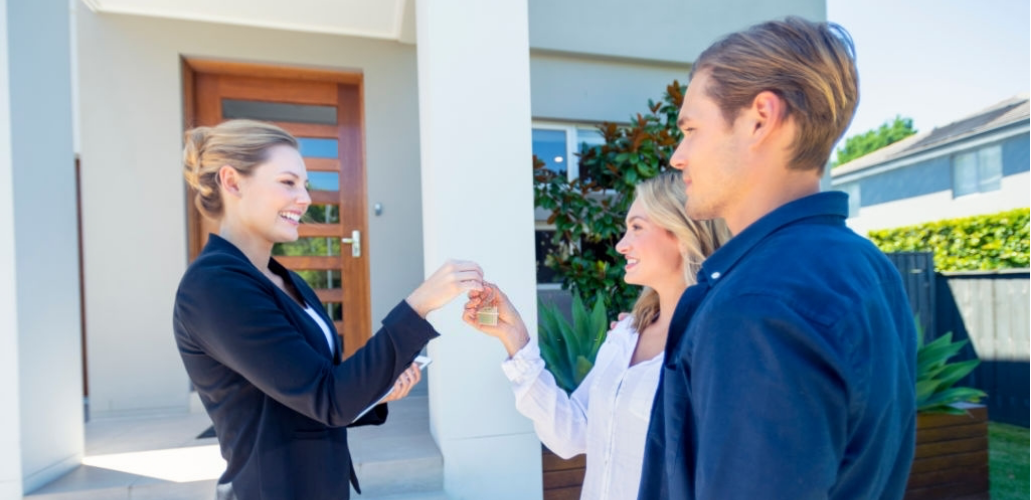 The 7 Steps To Buying A Home
STEP ONE:

MORTGAGE PREAPPROVAL

Getting a preapproval from a financial institution is essential to the home buying process. Not only does it determine the price range of the home you will be shopping for, but it also increases your knowledge on how a mortgage works. It will also grant you an extraordinary amount of negotiating power when presenting an offer on a home you love.

*The Inside Scoop: Having a preapproval when presenting an offer makes the vendor feel more comfortable and allows the buyer to save between 2-3% right off the bat!

STEP TWO:

FINDING THE RIGHT BROKER FOR YOU

Finding the right broker is essential in finding the right home. You will need a real estate broker who truly understands your price range, location preferences, and the style of home you are looking for.

A good real estate broker is a mix of personal advisor, friend, and great negotiator. Your broker will work hard to find and show you homes that match your criteria and will guide you through the process of buying a home prudently and informatively. When choosing a broker, it is important to find a person who has TIME to shop with you as well as extensive KNOWLEDGE of the market you are shopping in.

A great real estate broker will do all of the above mentioned without making his buyers worry one bit.

STEP THREE:

HOME HUNTING

This is usually the most exciting step for buyers. It gives you a chance to visit homes with your realtor and eventually find the home of your dreams!

When shopping and making your wish list, you should always take into consideration your immediate needs and future needs. It is easy to focus on décor and size or space utility, but it is crucial to look at other important aspects such as potential, neighborhood, lot size, and whatever else may be of importance to you.

STEP FOUR:

MAKING AN OFFER

Once you have found a home that matches your criteria, presenting an offer is the next step into closing the deal. The most important part about making an offer is being confident about what you are offering – not only about the purchase price, but also about the associated conditions and delays. Always remember that the most crucial aspect of negotiating is acting in good faith. It is also important to be patient…

The negotiations can go back and forth for up to two weeks before an offer is accepted and the conditions are met.

STEP FIVE:

CONDITION FULFILLMENT

Typically, the first condition in any transaction is finance. If you have been following the steps in this guide, you should be preapproved, and finance should be easily obtained within 7 days of your offer being accepted.

The second condition is inspection. It is crucial to have your home inspected by a professional building inspector to get a clear picture of any attention the home may require immediately or in the near future. Your inspector will provide you with a verbal step-by-step analysis during the inspection as well as a detailed written report within 48 hours of the inspection being completed.

*Yes, you can sometimes use your inspection as a negotiation tool, as long as what you are negotiating exists, and can be accepted by all parties as a legitimate reason for price reduction.

***Other possible conditions: soil tests, air quality tests, pyrite tests, document verification, work done, time delays, occupancy and notary dates, sale of your home, etc.

STEP SIX:

FINALIZING THE TRANSACTION

Once the final offer has been accepted and all conditions have been met, you can officially say that you have purchased a home. The last step in the process is simply signing an OCAIQ document stating that all conditions have been met and you are satisfied.

The only other option in this situation would be that you have not fulfilled a condition, or were not satisfied by inspection and decide to declare your offer null & Void.

STEP SEVEN:

CHOOSING A NOTARY

The best advice your broker can give you about choosing a notary. Is that price is not the deal breaker. Make sure that you choose a notary that you and your broker can trust. The notary is the legal entity that actually carries out the title deed of sale, and paying the correct price for a notary that does the job 100% is crucial.
table
Inspection:
$500-$800
Notary Fees:
$1,200-$1,350
Welcome Taxes:
To Be Calculated
Moving Costs:
$900-$2000
Adjustments:
To Be Calculated
Down Payment:
5%-20%
| Welcome Tax Calculator | |
| --- | --- |
| First $51,700 | 0.5% |
| $51,700 to $258,600 | 1% |
| $258,600 to $517,100 | 1.5% |
| $517,100 to $1,034,200 | 2% |
| $1,034,200 to $2,000,000 | 2.5% |
| Over $2,000,000 | 3% |
Estimated property transfer tax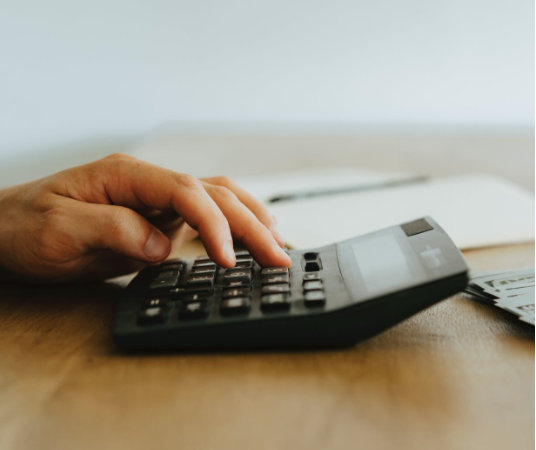 In simple terms, Municipal and school taxes amongst other things must be calculated according to dates of occupancy and ownership to make sure that both buyer and vendor are paying their respective portions.
Has Your Landlord Been Advised?