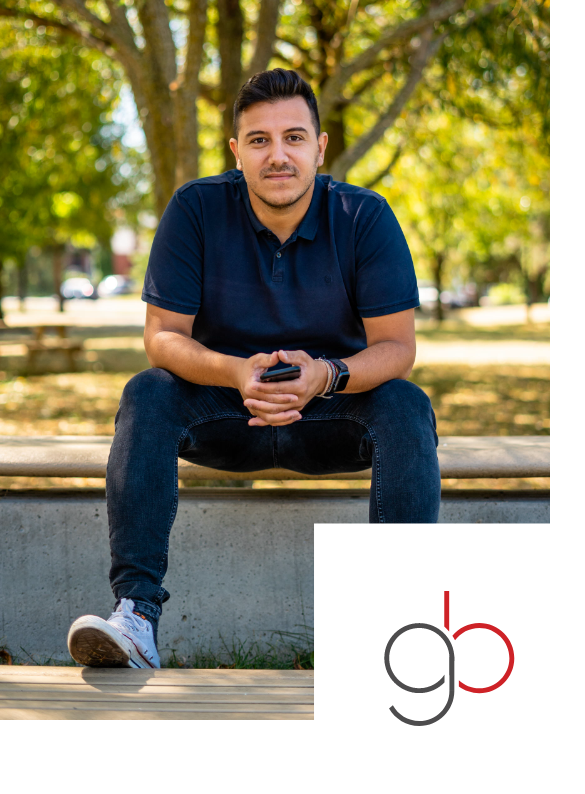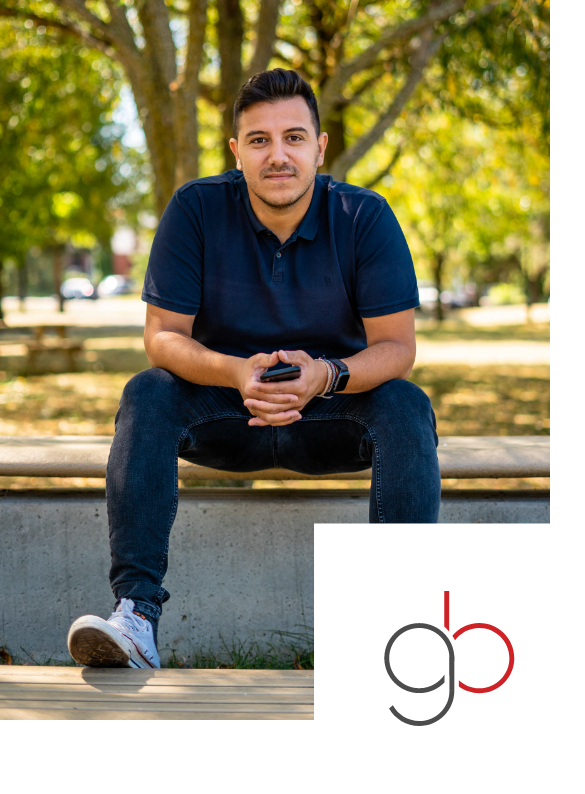 Gerlando Baronello is confident that he gives his best for every individual client. From the moment you meet him, you will feel at ease placing your trust in the hands of a professional that is charismatic, honest, and humble. Not only will his character charm you, but his work ethic will impress you.
Gerlando brings the style and charm that are so often missing in the world of real estate, making the purchase of your home more enjoyable. His unmatched devotion to serve his clients as best as possible places him amongst the best and brightest of Montreal'syoung real estate brokers.
As a graduate from Dawson College with a specialization in law, and with a strong foundation in marketing from his education at Concordia University, Gerlando has successfully negotiated over 200 transactions to date. Thanks to his experience and know-how, he will know how to walk you through the purchase of your home.
Groupe Baronello is a collection of talented and hard working individuals.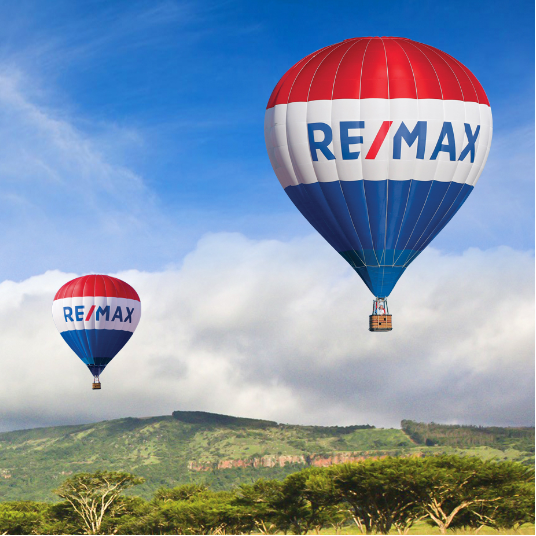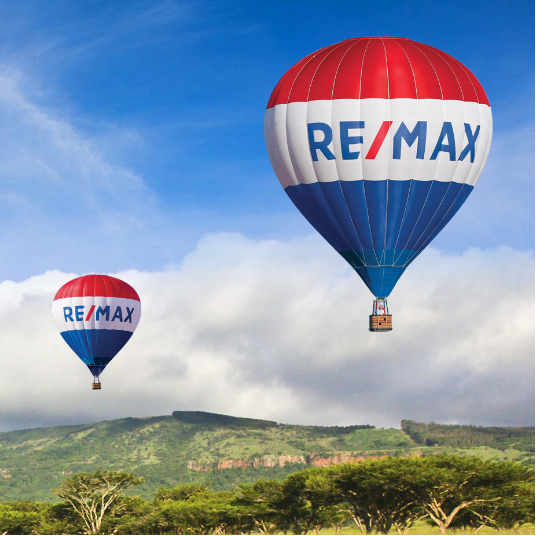 Buying or selling a home is likely the largest and most important transaction you'll ever make. That's why so many trust RE/MAX: the most widely recognized real estate brand in the world. For more than 20 years, RE/MAX has been the leading real estate organization in Canada. By providing the best training, administrative and marketing support, brokers and agents are free to focus on what they do best:
sell real estate.