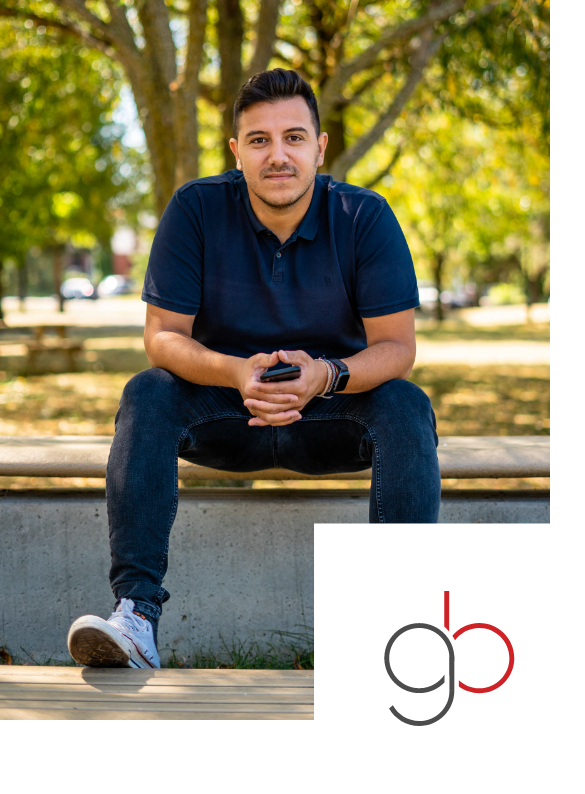 Gerlando Baronello is confident that he gives his best for every individual client. From the moment you meet him, you will feel at ease placing your trust in the hands of a professional that is charismatic, honest, and humble. Not only will his character charm you, but his work ethic will impress you.
Gerlando brings the style and charm that are so often missing in the world of real estate, making the purchase of your home more enjoyable. His unmatched devotion to serve his clients as best as possible places him amongst the best and brightest of Montreal'syoung real estate brokers.
As a graduate from Dawson College with a specialization in law, and with a strong foundation in marketing from his education at Concordia University, Gerlando has successfully negotiated over 200 transactions to date. Thanks to his experience and know-how, he will know how to walk you through the purchase of your home.
Groupe Baronello is a collection of talented and hard working individuals.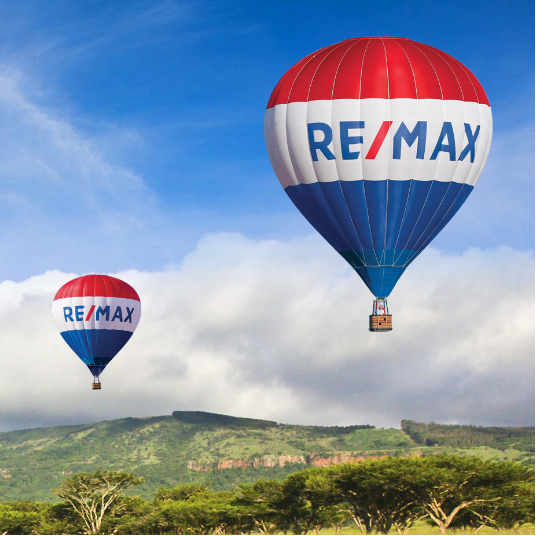 Buying or selling a home is likely the largest and most important transaction you'll ever make. That's why so many trust RE/MAX: the most widely recognized real estate brand in the world. For more than 20 years, RE/MAX has been the leading real estate organization in Canada. By providing the best training, administrative and marketing support, brokers and agents are free to focus on what they do best:
sell real estate.
Testimonials

I'd like to take a minute and give a shout out to a very professional young man.
Our real estate agent Mr Gerlando Baronello.
A few months ago we decided to sell our current home. We found him through social media and he came to give us an initial run down and we were instantly impressed.
He answered calls and texts at any hour instantly, fought to get us maximum profit for our current project and fought tooth and nail for not only a massive price reduction in the new home but every inclusion you could think of and a handful we did not.
This man is the perfect version of a young professional who's hunger and drive will see him succeed greatly throughout the years.
I've worked with other agents on numerous projects in the past and have never had so much confidence in somebody.
You sir are amazing. We already miss the funny chats and banter back and fourth.
If you are in the market to buy or sell in Montreal, call this guy. If he doesn't specialize in that area you can rest assured his contact for you will be trustworthy and solid.
Thank you for all your hard work we truly appreciate it.
- Darryl, Sandra, Evan

Jerry was amazing from beginning to end. We were first time home buyers and with that comes tons of worries, questions and confusion. Jerry helped us every step of the way, he was our strongest advocate in negotiations and shared his invaluable insight and advice along the way. 9am or 9pm he was always there for us, he spent his weekends visiting homes with us and ultimately found our dream home for us. Thank you!!
- Kevin Lauzon

WHAT AN AWESOME REALTOR!!! Selling our condo and finally buying our house was an extremely stressful process, but we were lucky enough to have an AMAZING realtor to help us through it all. Gerlando Baronello is definitely the man to call if you are looking to buy or sell. He is extremely professional, always available and never makes you feel like you are bothering him. He knows the real estate market very well and at times had to be brutally honest with us... and HE IS ALWAYS RIGHT IN THE END! (Listen to the man... Please!). He was able to sell our condo in only 20 days, guided us through many many home visits, to finally find us our FOREVER HOME! (Even though there wasn't much inventory and we were EXTREMELY picky!) You were right Gerlando... "There is a home for everyone out there". Thank you for making us feel like family and for always being optimistic, even when we weren't. It was a pleasure working with you and we will definitely be referring you to our family and friends. You have truly found your calling in the real estate business and we know we'll be hearing and seeing more of you out there! Thanks again for everything!
- Jennifer Matina