Thank you for giving us the opportunity to present this comparative market analysis of your home. Our priority is to offer you the best possible real estate sales experience. Our goal is to help you choose a fair price that represents market value, which will be established with the help of in-depth market knowledge. Our comparative analysis of your house can guide you towards this goal. We hope that the information presented in this document will inspire you with confidence and will reassure you. At RE / MAX, we keep our promises and we will help you throughout the real estate transaction.
OVER 35 INVESTMENT PROPERTIES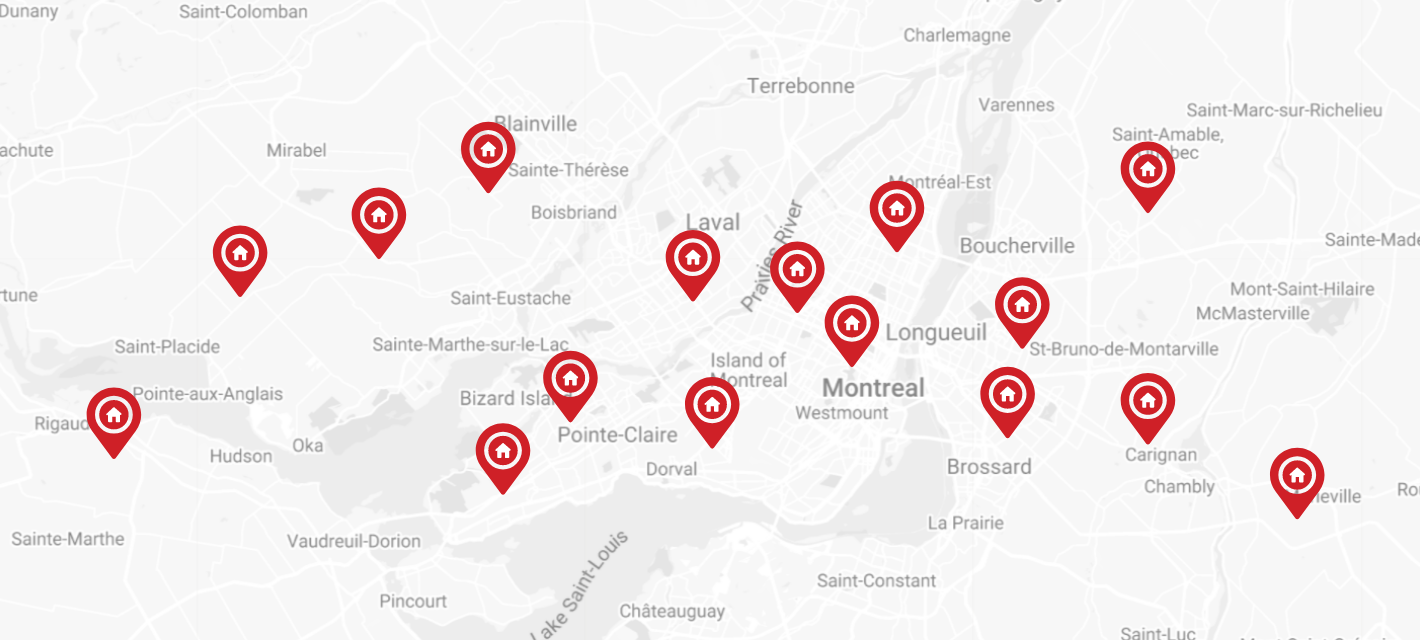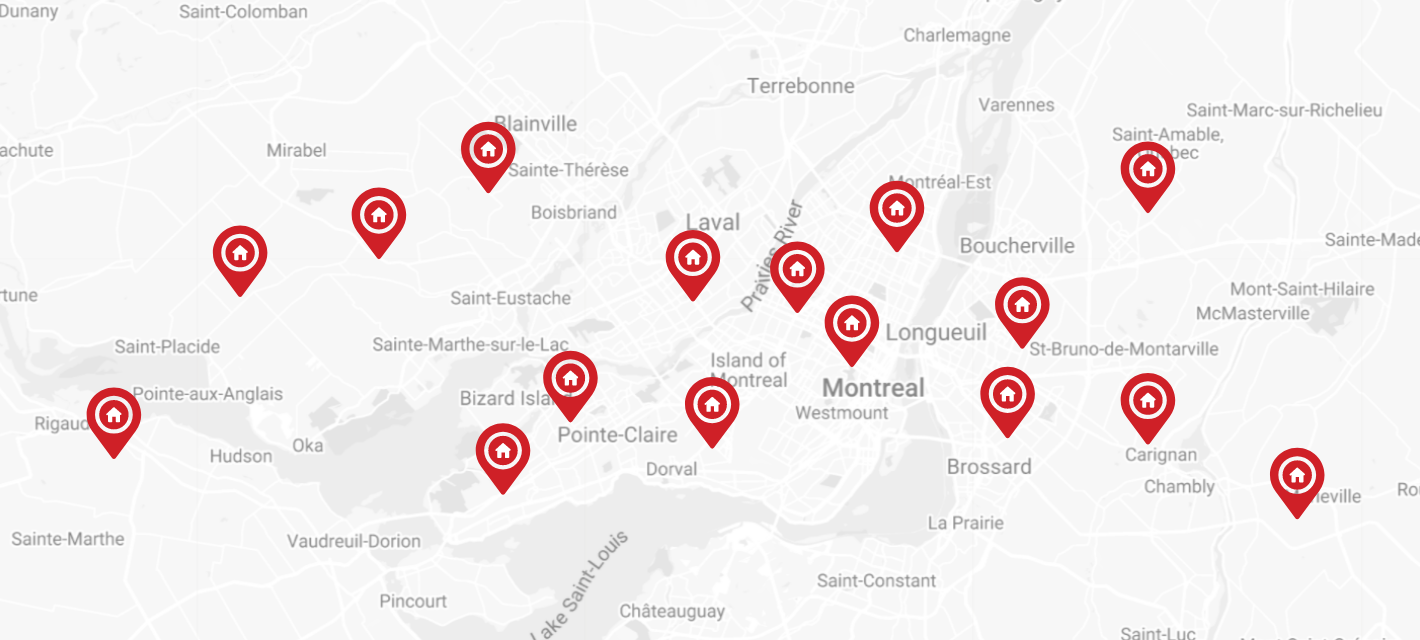 Average Days = 87 days on the market
Average Negotiation = 3% of the price
Over 82,000,000 in sales volume since 2015 (2015-2020)
Over 10 years of negotiation experience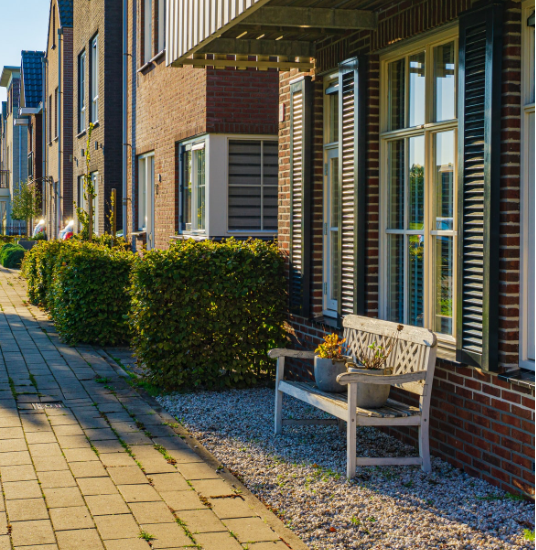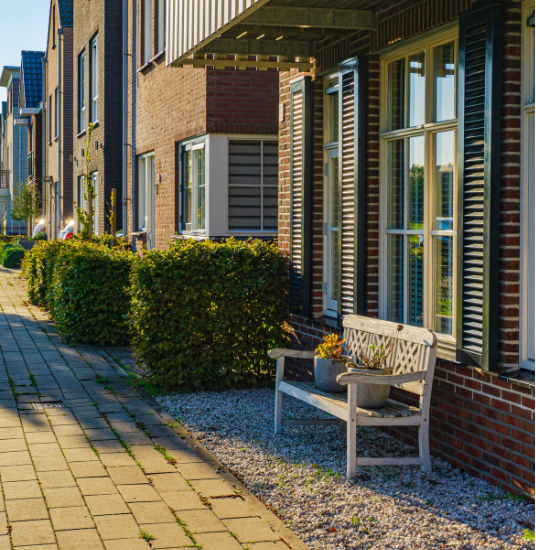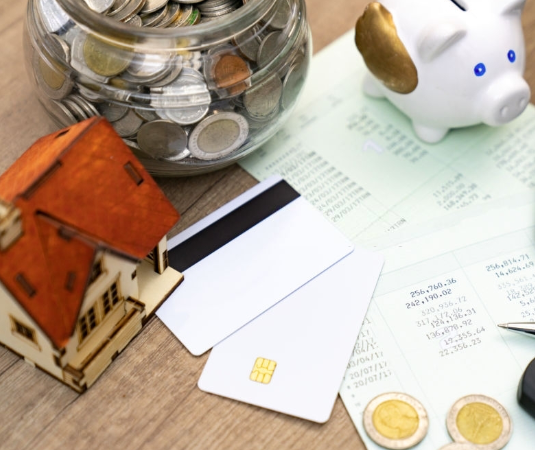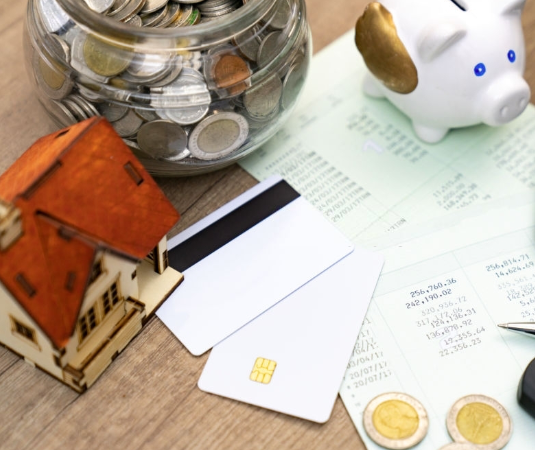 You will start receiving quality offers more quickly if your price is competitive from the moment you list your property. It is also highly important to properly evaluate the selling price, because if your property stays on the market for a long time, potential buyers may come to think that there is a problem with it. The buyers could also believe that you are desperate to complete the sale, which will give you no other choice than to lower your price.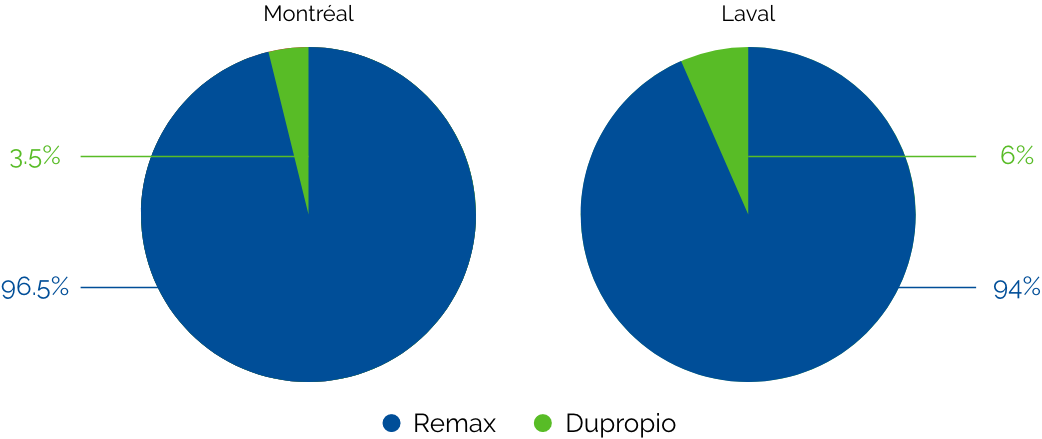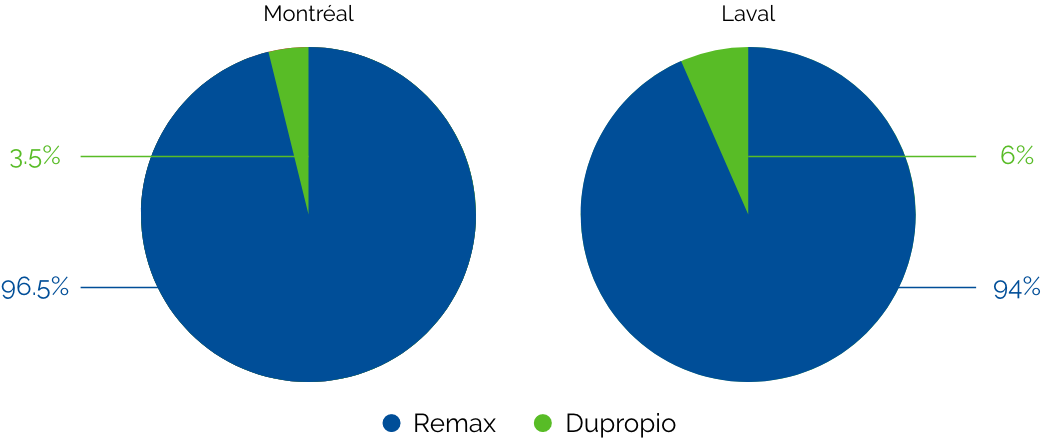 Since DuProprio has entered the market, buyers have the false impression that selling a property is easily done. In reality, this process involves a lot of hard work, and long hours as well.
If we look at these two pie charts, we can easily see that RE/MAX brokers have completed more sales and outperformed DuProprio in 2016 on the Montreal Island and in Laval. This success is due to the work, dedication, marketing techniques and professionalism of the real estate brokers. Remember that as a real estate agent, no sales equals no salary!
*The real estate broker acts as a neutral intermediary between the buyer and the seller and is responsible for presenting accurate information to both parties.
Contact us today to get started!