To the start of something new, the start of something fresh. Real estate redefined.
This isn't a ploy for more clients, sales or real estate rankings. This is a collective interest in helping our clients with what is most likely the biggest transaction of their lives.
Whether you are selling your first or third home, or investment property, or buying a condo, a revenue property or a cottage up north. We are here to guide you to the finish line and then some.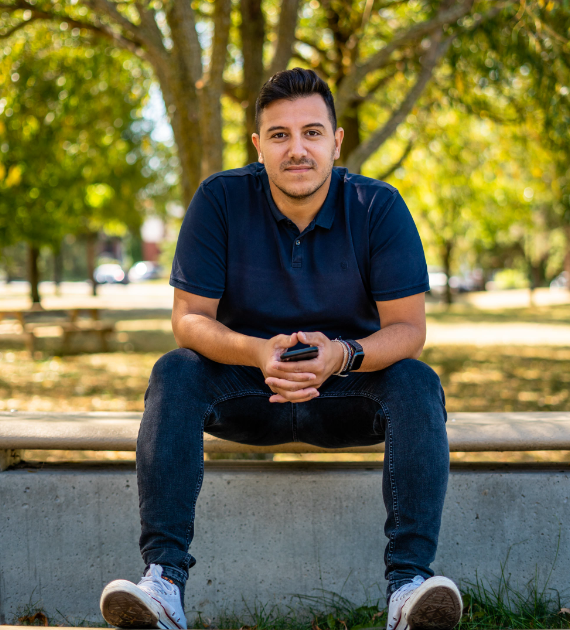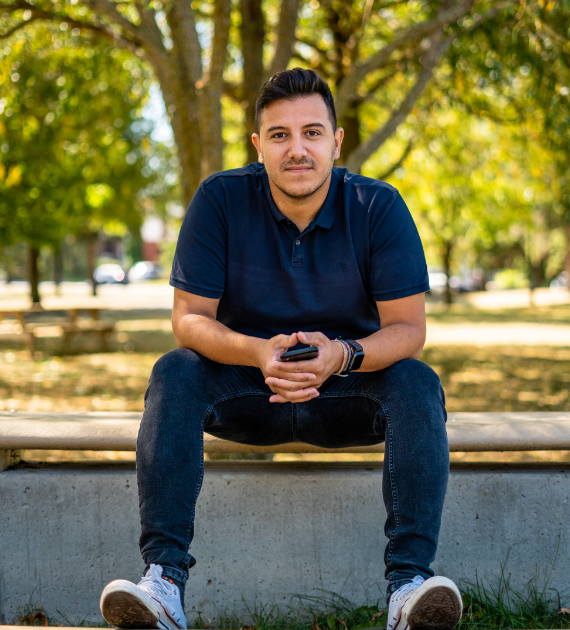 RESIDENTIAL REAL ESTATE BROKER
Gerlando Baronello is confident that he gives his best for every individual client. From the moment you meet him, you will feel at ease placing your trust in the hands of a professional that is charismatic, honest, and humble. Not only will his character charm you, but his work ethic will impress you.
Gerlando brings the style and charm that are so often missing in the world of real estate, making the purchase of your home more enjoyable. His unmatched devotion to serve his clients as best as possible places him amongst the best and brightest of Montreal's young real estate brokers.
As a graduate from Dawson College with a specialization in law, and with a strong foundation in marketing from his education at Concordia University, Gerlando has successfully negotiated over 200 transactions to date. Thanks to his experience and know-how, he will know how to walk you through the purchase of your home.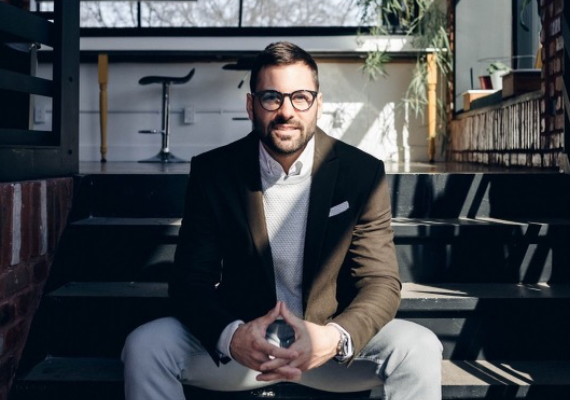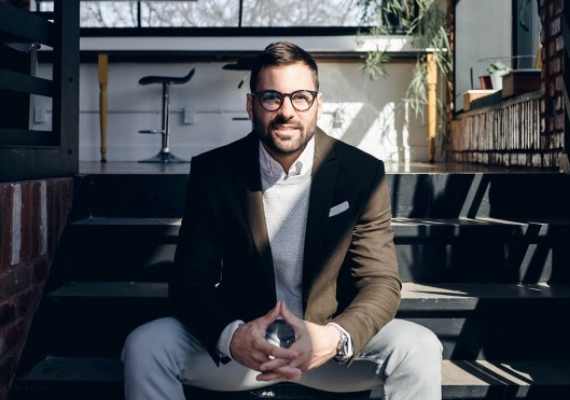 RESIDENTIAL REAL ESTATE BROKER
Marco is a family man who loves the grind. From the moment you meet him, you will immediately recognize his knowledge, diligence, and know-how in the field or real estate. With over 5 years of experience in renovations, selling, and investing into properties around the city, no one has an easier time helping their clients navigate the tough waters of a real estate transaction than Marco. Fluid and transparent in his approach, he is there for his clients every step of the way, no matter where their path may guide them.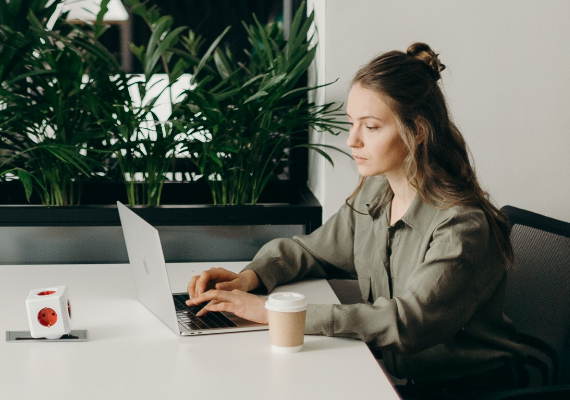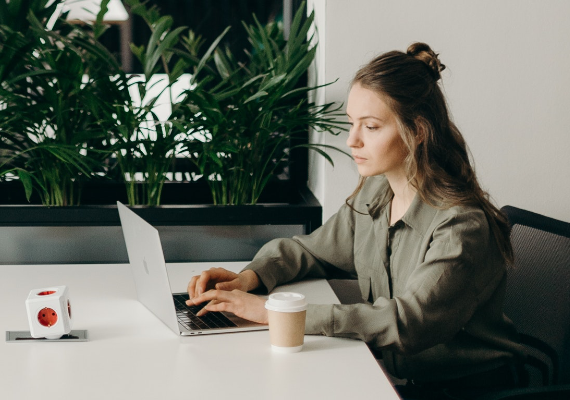 Lead Administrative Assistant
From organizing property visits to quality control on all transactions our lead admin Josie is an integral part of Groupe Baronello, tying together our fantastic customer service and adding an unmatched communication aspect keeping you, the client in the know throughout the purchase or sale process.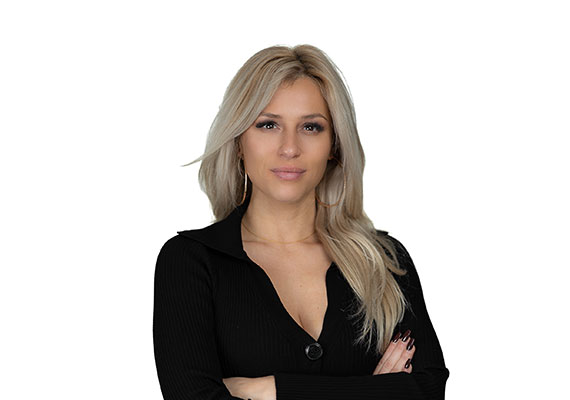 RESIDENTIAL REAL ESTATE BROKER
Jessica holds 15 years of experience in quality management, coordination, and logistical planning, moreover, has supported multiple corporate functions in various forms of training and key initiatives. Throughout her professional years within the rail and transportation business, she has learned the significant importance of putting her clients' needs at the forefront.
Adept in client analysis, Jessica always aims to personalize and tailor their requirements and wishes. The assistance she provides means understanding and shaping customer needs, creating distinctive value for them, and building deep customer relationships.
She is confident that supporting and contributing to the right process is key to a successful result and pleasant journey.
''Hold the Vision, Trust the Process''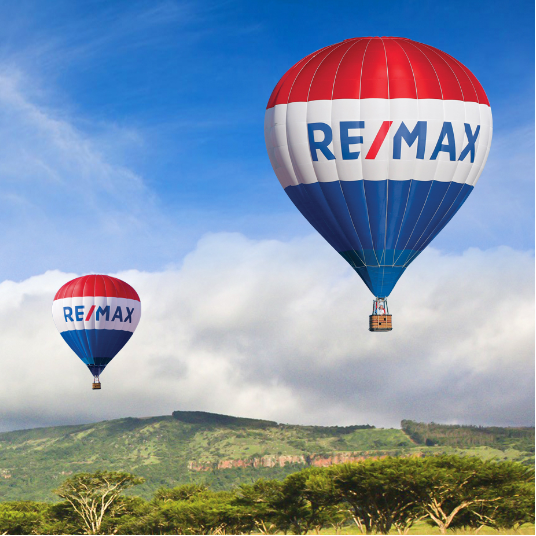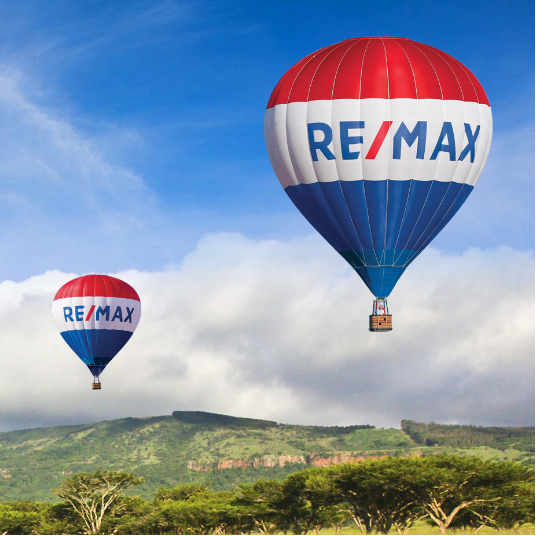 Buying or selling a home is likely the largest and most important transaction you'll ever make. That's why so many trust RE/MAX: the most widely recognized real estate brand in the world. For more than 20 years, RE/MAX has been the leading real estate organization in Canada. By providing the best training, administrative and marketing support, brokers and agents are free to focus on what they do best:
sell real estate.