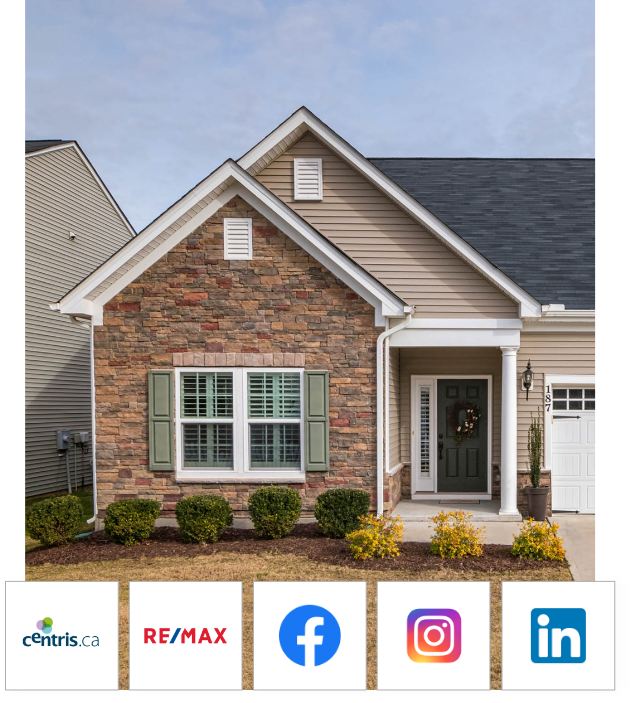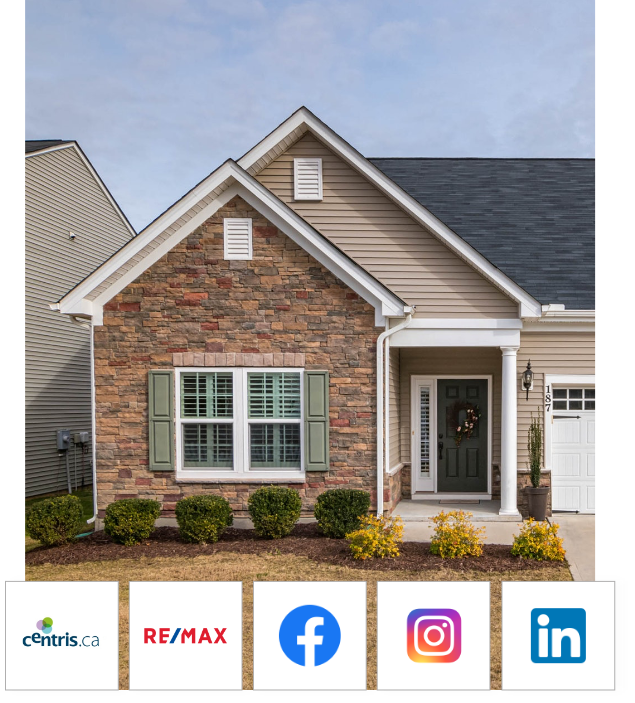 Benefiting from social media tactics and websites such as Centris' and RE/MAX's, we have what it takes to reach over 40,000 potential buyers each week. When used effectively, Instagram, Facebook, Craigslist and Kijiji are some of the most lucrative platforms for real estate sale. Today, close to 90% of buyers use the Internet to find their next home. Among these buyers, 50% will buy the property they have found online. Using the appropriate marketing strategy for your home, we will be able to draw the desired attention in order to complete the sale quickly and at the best price!
While distributing publicity in print format is one of the most ancient marketing strategies of our time, we have found a way to make it even more efficient and meaningful for the sale of your property.
Backtrack Marketing is a form of marketing that allows us to find out where the majority of the buyers from your area come from. For example, if 60% of new owners of downtown properties are from the North Shore, we can determine that 60% of our paper-based marketing budget will need to be concentrated on the North Shore in order to reach as many potential buyers as possible.
For the duration of our contract, we will be dedicated to distributing publicity in print format through various mediums, such as newspapers, magazines, and postcards. The sending frequency of paper-based marketing will vary according to your time frame, i.e. how quickly you wish to sell your property.
11,000 door hangers sent every 2 months
15,000 flyers sent every 3 months
Publicity leaflets made to order
Billboards sent to local businesses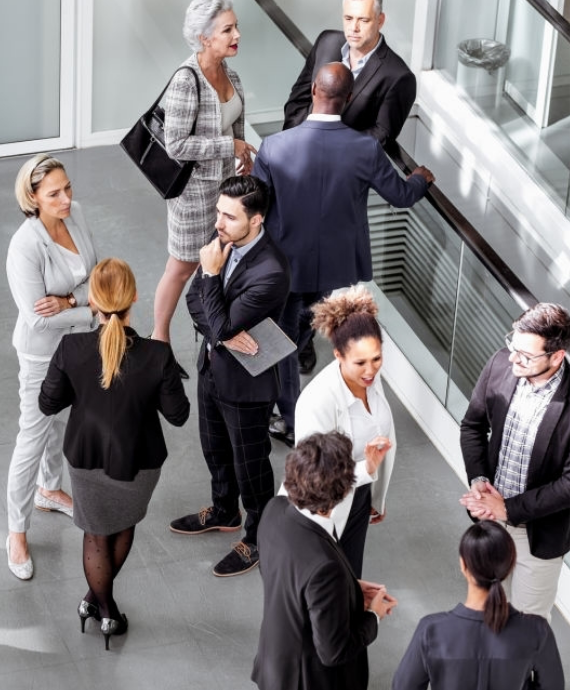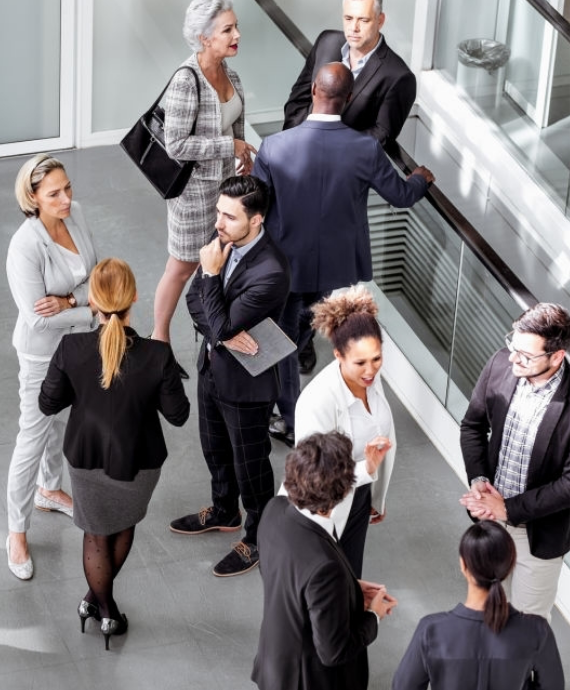 Never underestimate the power of word-of-mouth communication! During the first listing month of your property, the most important events will be the Open House and the Broker's Tours.
During the open house, which will take place on a Sunday from 2 pm to 4 pm, you will allow us to open the doors of your home to potential buyers.
Broker's tours are an excellent idea for the second week of your listing. Rest assured that the open house is not designed to breach your privacy or to put the security of your home at risk. Your broker will be present during the entire process and will never leave a potential buyer alone in your home.
Virtual Tours And Marketing Photos And Videos
Considering the influence technology has over our daily lives, hiring a professional photographer can make all the difference! Before listing your property for sale, we will make sure that HDR photos have been published and that a marketing video is available for online publicity. Marketing videos and virtual tours are very efficient publicity methods in the field of real estate. The fees associated with taking pictures of your home will be absorbed by the broker of your choice. With good pictures at the best possible price, you can be assured that you will receive the maximum number of visits!